Help us choose colors for the East Water Tower Cap!
9/9/2021
9/14/21 6:14PM UPDATE: The Survey is now closed and the results have been calculated!
Aqua Sky received 65 unique votes and Corncob received 63 unique votes. Wow! That was close!
We will let our contractor know that for the East Water Tower Cap Aqua Sky is our first choice and if it is not available, we would go with Corncob as our second choice.
Thank you to everyone who helped us decide on these colors. We appreciate your input! Jim Koger Overbrook City Clerk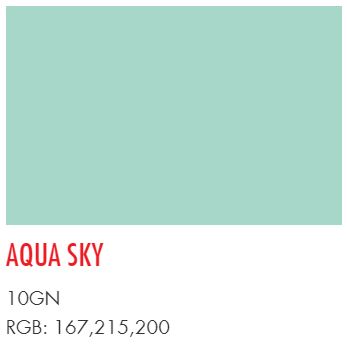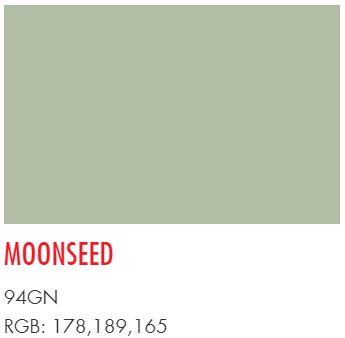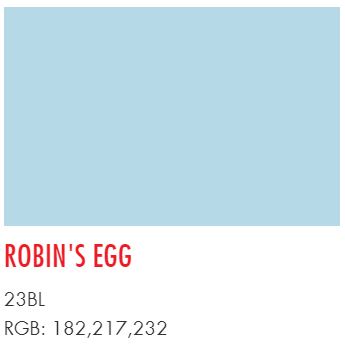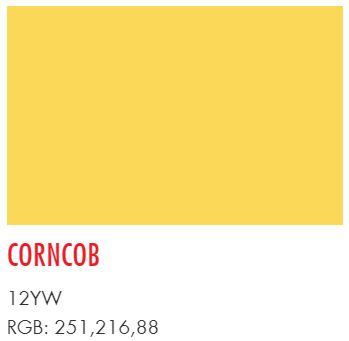 Here is a link to our survey https://www.surveymonkey.com/r/ZHXJ6HN
As part of our upcoming Water Distribution Project, our two water towers will be re-painted.
The West tower will remain the same color with the same wording.
The wording on the East tower will remain the same, as will the base color.
We have an opportunity to change the cap color on the east tower. Please see the photo below of the East tower.
The Council has narrowed down the color choices based on the requirement that the color has at least a 50 Light Reflectance Value.
You can help us narrow down the choices further by taking our poll this week as it will take some time to get the paint and the availability of some colors has been limited. Results will be finalized Monday morning, September 13th.
Thank you! Jim Koger Overbrook City Clerk