Attractions
The City of Overbrook, Kansas offers a wide range of activities to do. From a City Lake with a wonderful walking trail, to catching a baseball or soccer game, going swimming at our local pool, fishing, playing on the playground, playing a round of pickleball or just enjoying nature in the park! We even have seasonal events such as fairs, family fun nights, car shows and tractor pulls! There are many activites to choose from. Make sure to check in often to keep informed on what's going on around Overbrook! You can see the events going on in town by checking out our Calendar of Events.
If you would like to reserve a shelter, contact us at City Hall!
Come out and meet your neighbors and enjoy all of the many things that make the City of Overbrook, Kansas a great place to live!
Jones Park
Overbrook City Lake will be open for fishing and permitted boating activities from 5:00 a.m. to 11:00 p.m. daily.
No Swimming at Overbrook City Lake.
No City fishing permit required, but you will need to have your Kansas State fishing license to fish at Overbrook City Lake if you're 16 and older.
The Bob Klinger Children's fishing pond is for kids 16 and younger. Adults are not permitted to fish at the children's fishing pond.
No boats with gasoline-powered motors shall be allowed on Overbrook City Lake. Boats with electric-powered trolling motors only will be allowed. All boating on Overbrook City Lake shall be subject to the laws of Kansas, the rules and regulations of the Kansas Department of Wildlife and Parks of the State of Kansas, and the ordinances of the City of Overbrook.
For information on fish size and creel limits or other ordinances refer to our City Code page at http://www.overbrookks.citycode.net/index.html#!314
To see if Overbrook is on list or for information on Harmful Algae Bloom visit kdhe.ks.gov/HAB.
Landon Nature Trail
Make sure to check out the Landon Nature Trail located East of Maple, just north of the Overbrook Veterinary Clinic. It is a beautiful Nature Trail that currently runs all the way to 197th for biking and hiking pleasure! Make sure to come out and explore some or all of the trail! The Kanza Rail - Trails Conservancy (and community) have been doing a lot of good work expanding the trail. Below are some pictures of the work they are doing. If you are interested in helping work toward the expansion of the trail, you can contact Scott at 785-224-3453. Help is always greatly appreciated! If you'd like to learn more about the trail you can visit their website at: Landon Nature Trail Overbrook.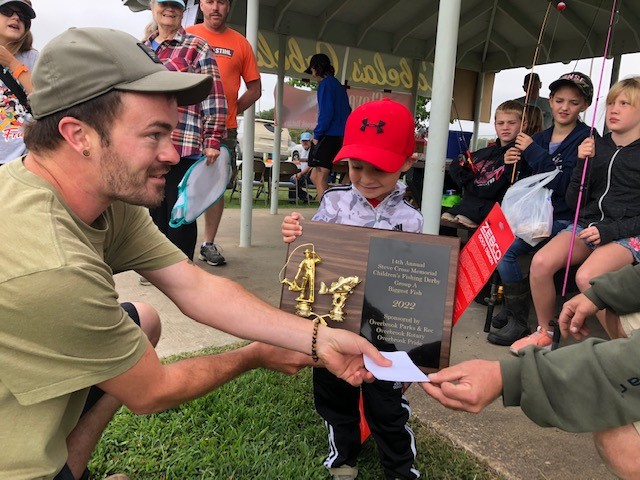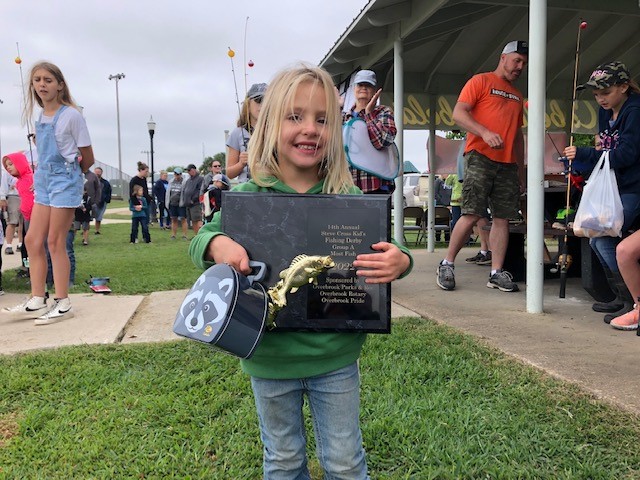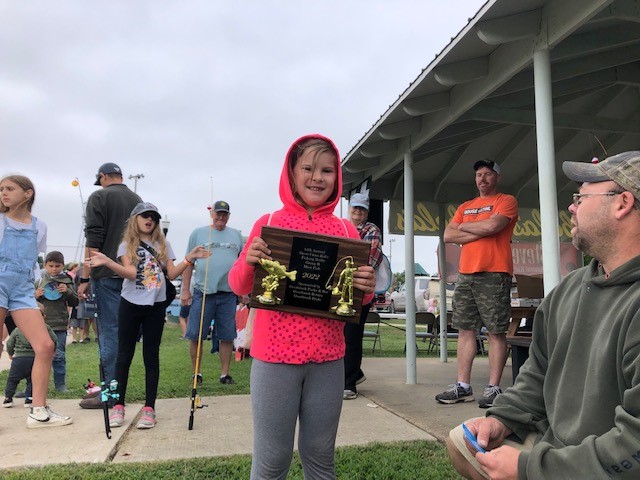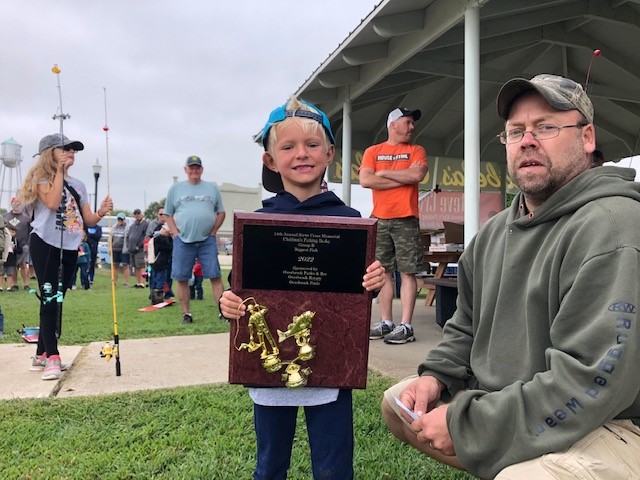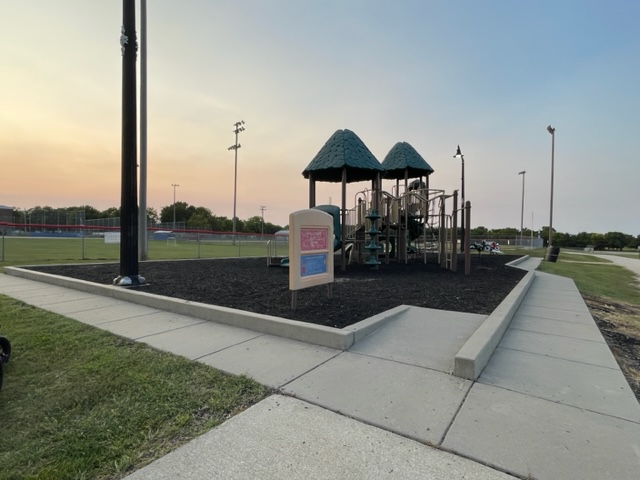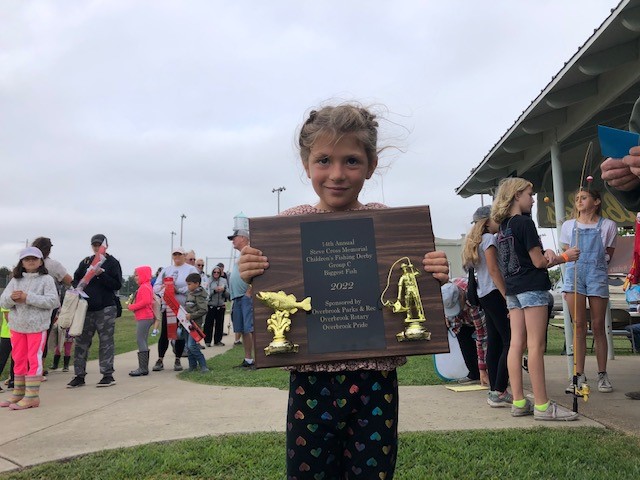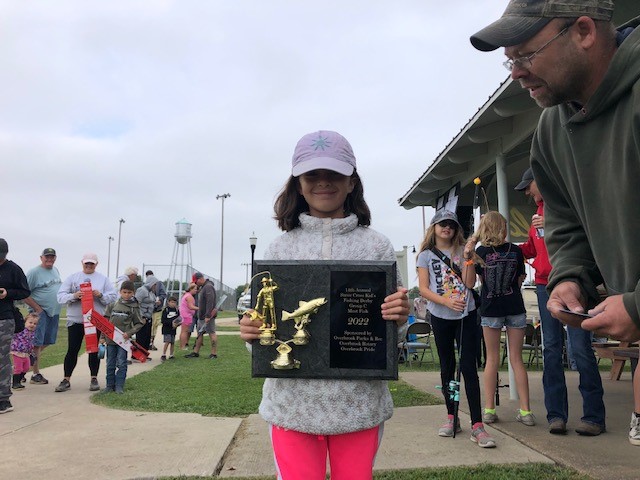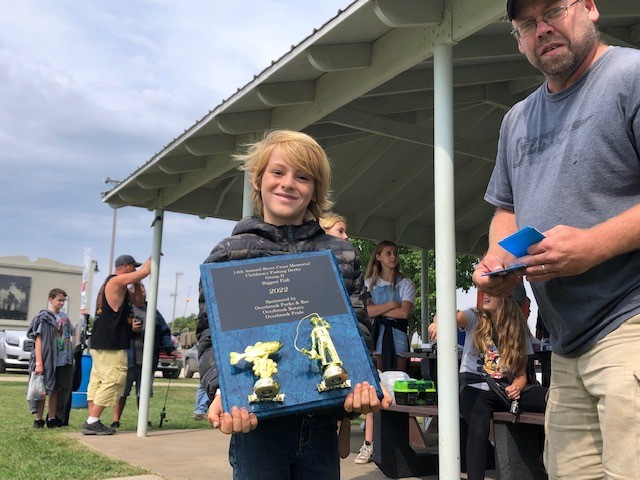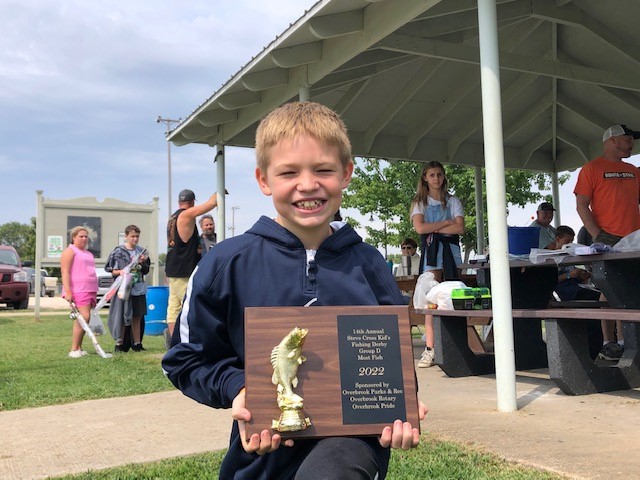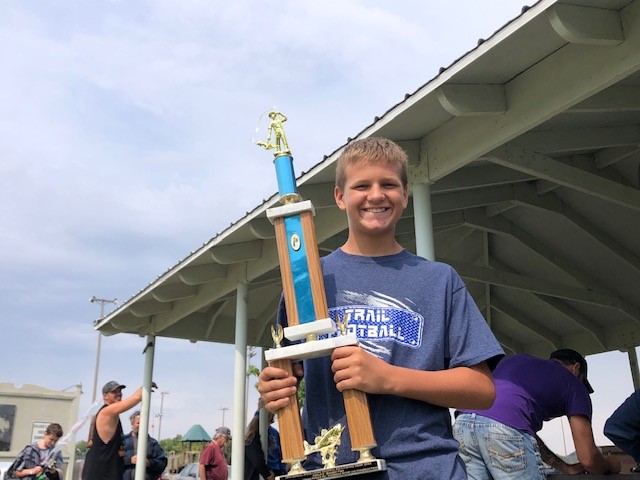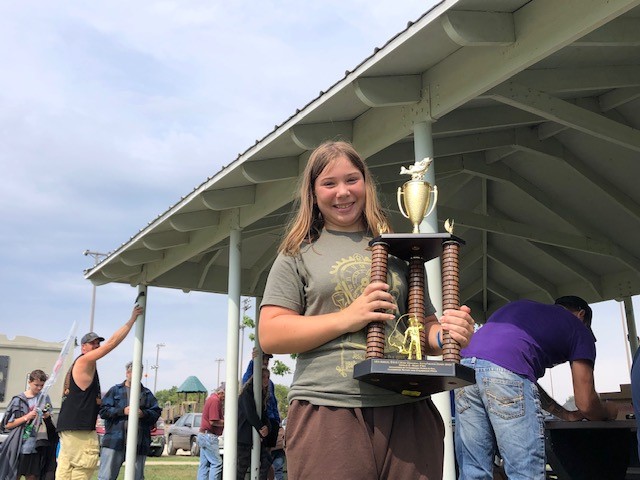 Relevant Documents